CATHERINE MAGARINO, THE STARRY-EYED MUSE
Singer, Songwriter, Actor, MBA | Bringing the Ethereal to Life Through Music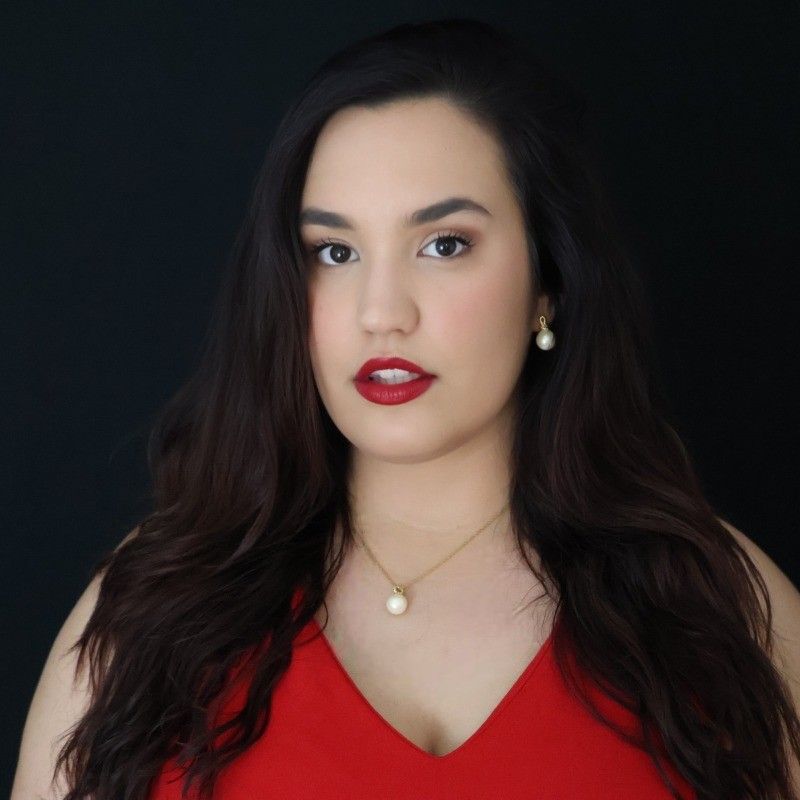 About Catherine
Catherine Magarino, also known by her artistic pseudonym The Starry-Eyed Muse, is a dynamic artist with a captivating blend of talents that extend from composing and performing music to breathing life into characters on stage. Her creative journey has been a fusion of classical training and boundless imagination, resulting in a rich tapestry of musical artistry.
A Divine Connection
Catherine believes that her creativity is a divine channel, a profound source of inspiration that allows her to connect deeply with her inner self and her audience. Her music and performances are not merely artistic expressions but spiritual journeys that transcend boundaries, forging connections that resonate on a profound level.
Educational Path
Catherine's academic journey is a testament to her dedication to both the artistic and business realms. She holds a Master of Business Administration (MBA) with a Specialization in Entrepreneurship and Innovation from the Chapman Graduate School of Business at Florida International University. This entrepreneurial perspective adds a unique dimension to her artistic endeavors. Furthermore, she earned a Bachelor of Music (BMus) in Vocal Performance from the Wertheim School of Music & Performing Arts, cementing her foundation in music and vocal artistry.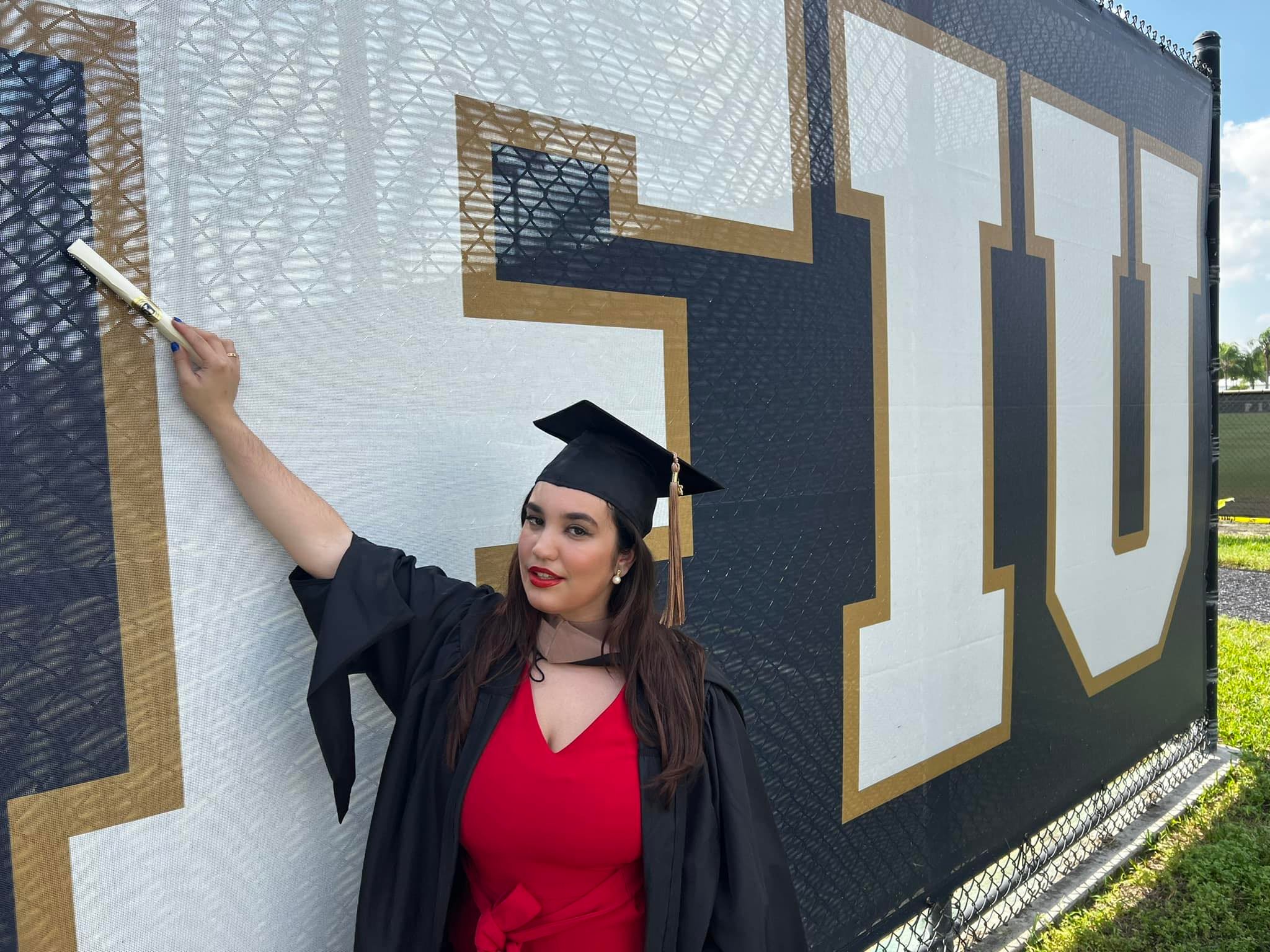 Diverse Artistic Palette
Catherine's artistic style is a mesmerizing blend of the ethereal, the mystical, and the deeply emotive. Her music is a reflection of her profound vocal versatility, influenced by the grandeur of opera, the narrative storytelling of musical theatre, and a diverse palette of contemporary artists. She crafts compositions that are as unique as they are emotionally resonant.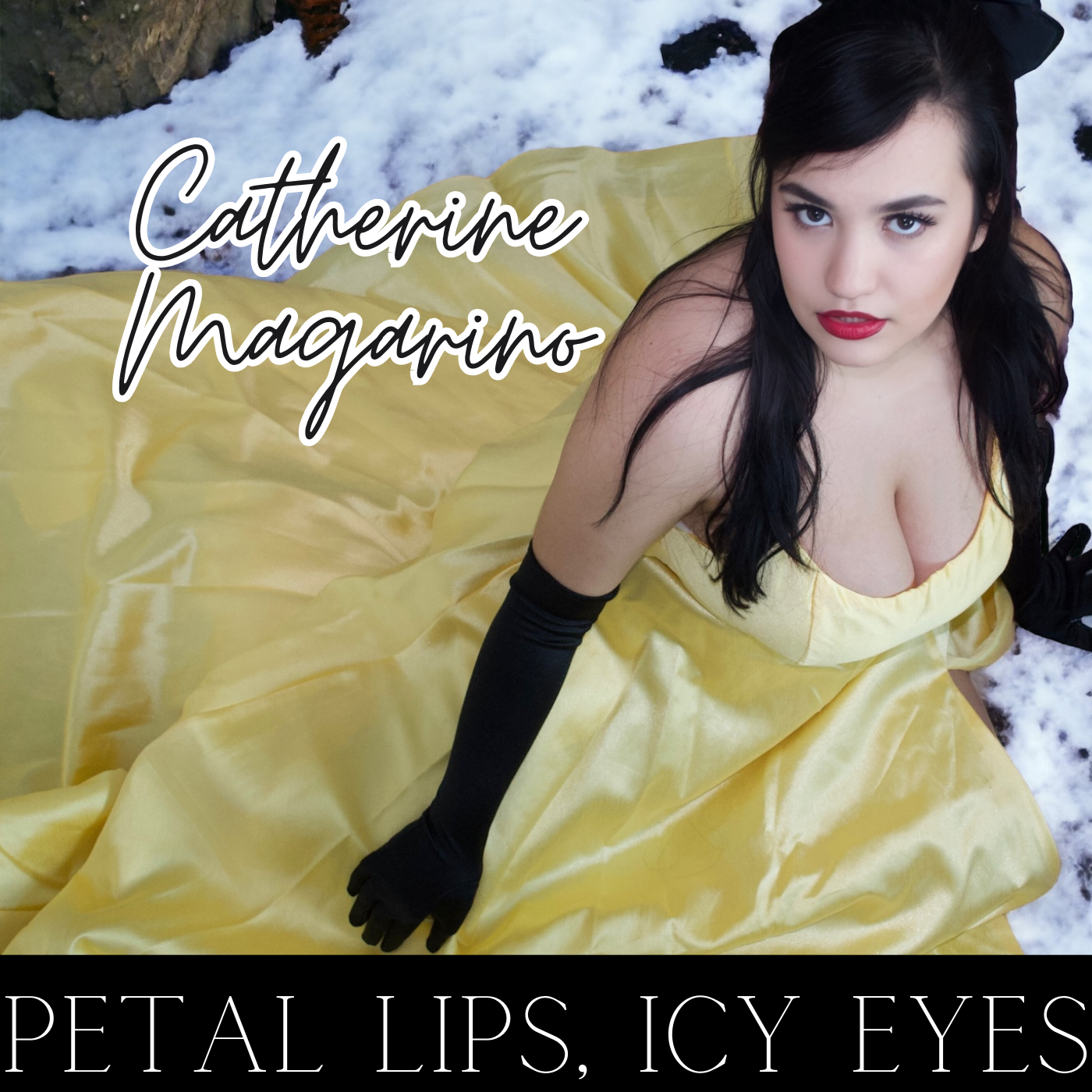 A Trail of Brilliance
Catherine's artistic journey is adorned with remarkable performances that have left indelible impressions. Notably, she graced the stage as Esmeralda in The Hunchback of Notre Dame and portrayed the spiritually profound Mother Abbess in The Sound of Music, earning well-deserved nominations for the 2022 BroadwayWorld Miami Metro Awards. Her collaborations with Magic City Opera have further solidified her presence in the spotlight.
Global Resonance
Catherine's music transcends borders, resonating with audiences in over 70 countries. Her work has not only earned accolades but has also deeply connected with listeners. She believes in the transformative power of art and uses her compositions to explore themes of love and loss, offering solace and inspiration.
Current Dreams
Catherine's creative journey continues to evolve. Her latest project, "Petal Lips, Icy Eyes," is a 5-song EP that she's entirely self-written, produced, and recorded. Collaboration is at the heart of her creative process, and she's an active member of The Corner Collective, where artistic synergy flourishes. An enchanting performance of Handel's Messiah is also on the horizon, promising to be a musical celebration of profound artistry.
Beyond the Stage
Catherine's artistic spirit extends beyond the confines of traditional performance. Although she pursued formal training in vocal performance and opera, she has been crafting songs since the tender age of 6. She's also generously shared her expertise as a teacher and music director, and her artistic journey has ventured into the realms of film and voiceover/dubbing work.
Stay Connected
To immerse yourself in the world of The Starry-Eyed Muse, and to explore her mesmerizing world of art and music, you can reach out to her via https://catherinemagarino.com/connect/. Be sure to follow her artistic odyssey through her website and connect on socials for the latest updates and insights.
Catherine Magarino, The Starry-Eyed Muse, is a passionate artist who brings the ethereal to life through her music and performances, leaving audiences captivated and inspired.